Conceptual Edge
SEO & Website Design Services
Businesses of all kinds now have websites that are critical to their success. If you own a website, then it is time to ask whether or not it is really working for you. For any business to prosper in this day and age, it is necessary to have a strong online presence. It has grown to the point where current customers, vendors and potential customers expect to see highly functional websites. Otherwise, they tend to look elsewhere. Conceptual Edge SEO can help your website continually attract high levels of attention.
Leave a Lasting Impression
Most times, a potential customer's first interaction with a business occurs online. That means your website is often the first impression your business will leave on potential clients. You never get a second chance to make a first impression, which is why it is so important to start off in good standing. The better your website, the better your first impression will be. Our team can make sure your first online impression is a strong one.
Meeting Client Needs
Conceptual Edge SEO creates database driven sites, simple online brochures, and complex shopping carts for clients. If your existing site is in need of an upgrade, our team can provide a whole new look. Each website is customized to match each client's individual needs. There are no basic templates used in our website design process, which does include logos, image manipulation, artwork, domain registration, photography and hosting. We can also provide your website with fresh, relevant content.
Search Engine Optimization and Management
At Conceptual Edge SEO, our websites are optimized to get your business the best search engine results. This is achieved through an in-depth process in which our team uses a variety of strategies and tactics. We can also optimize your current website so that it generates more traffic. Our SEO is continually being updated so that every client can achieve top-notch results.
Pricing
To quote a price, our design team will need more information about your specific needs. Asking for a standard price would be comparable to asking for a price on a home, without knowing its size, condition and other vital information. Once we receive all the details, we will work to provide you with a fair quote as our competitive pricing is one more asset afforded to our clients. Contact a Conceptual Edge SEO customer associate today and get started on your path to a whole new online presence.
Visit Our Blog To See More From Our Sponsors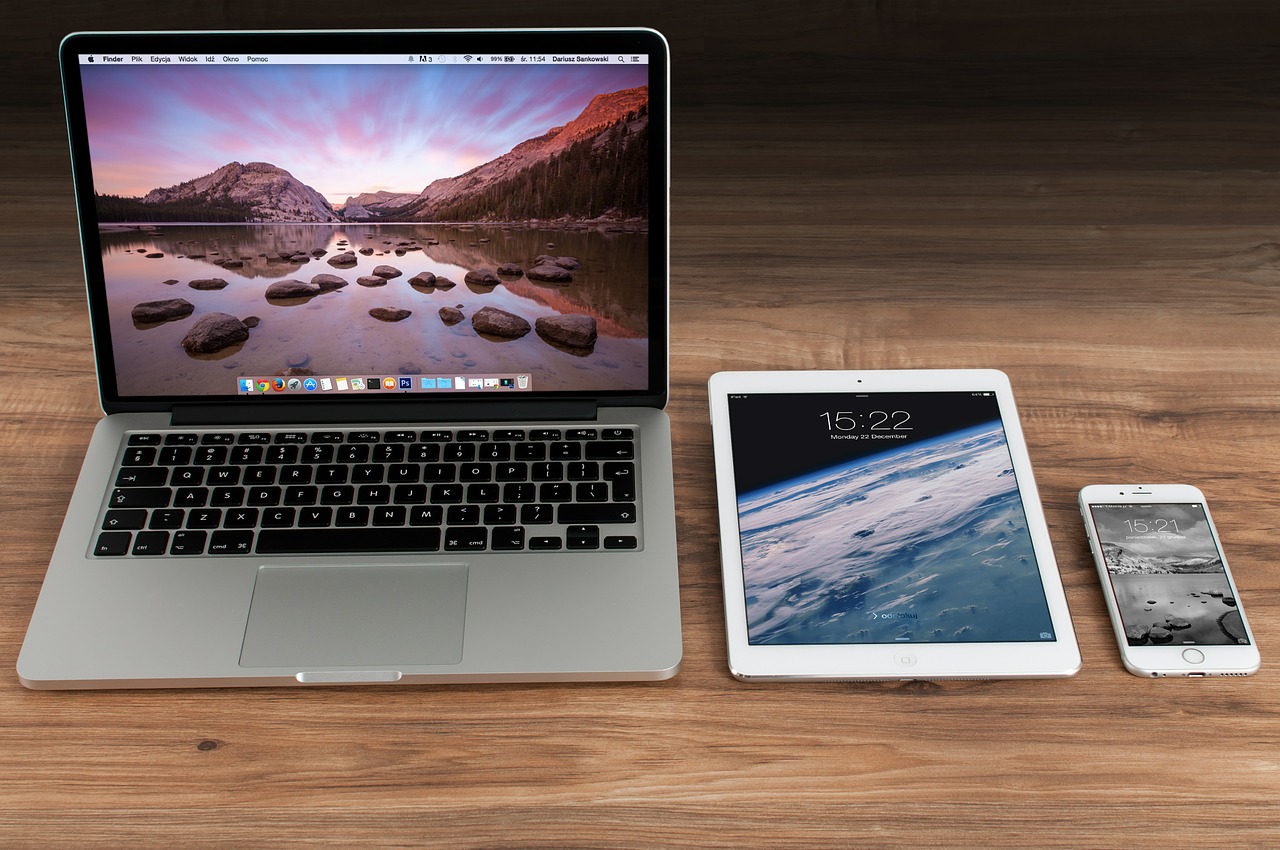 The mobile visitor base as increased at an extraordinary rate. It has now become even more critical to accommodate and improve the website user's experience for those people out and about while browser the web. To handle the situation, Google has made a crucial update which has brought the responsive or smart websites in to the forefront and it has shifted the main objective to the significance of mobile website designs.
Converting an existing website to responsive design or creating a new one takes precise coding and requires skills. The average corporation owners can't invest such time in understanding the complex coding languages and implementing it. Therefore, finding an expert or finding a professional website marketing firm is the easiest method to keep your website up-to-date according to Google's guidelines. After all, the failure or success of one's business also depends upon your internet site and consumer reach.
Why you should opt for a responsive web site design:
Enhanced User Experience:
If a website is not responsive, there is no way an individual will have the same experience browsing on their cell phone as they would with a desktop or laptop. It can be frustrating to find out images going haywire and finding no synchronization of text at all. The user's mobile device is not to blame. The web site just isn't meant to cater to mobile online users, hence you cannot see the website properly. And usually, such tiresome and frustrating user experiences cause a lack of the opportunity for new customers. Fortunately, with the help of responsive design, websites are now able to adjust to all mobile device platforms whether it's a Desktop, Mobile or Tablet. Responsive websites are also appropriate for all major browsers for example Microsoft Web Browser, Google Chrome, and Mozilla Firefox. Combined with flexibility to view content on different devices, it also provides a great user experience on several screen sizes and resolutions very little effort.
Better Rate of Conversion:
Various studies determined by Google Analytics reveal that responsive designs yield better conversion rate as a result of lesser bounce rate. Users have a tendency to stay longer with a responsive site, therefore, the chances of conversion increase. It is usually a cost effective option as it's not necessary to buy multiple SEO techniques and separate designs for several devices.
Enhance Google Ranking:
The major search engines emperor, Google, has now started rewarding the mobile-friendly websites with a higher ranking as opposed to sites with the non-responsive design. Implemented since April 21 of 2015, Google has started penalizing sites without a responsive web page design. Google promotes the web site when it has a single URLs and HTML across all platforms. Google dominates the internet search market, therefore, it is smart stay up-to-date when Google makes any modifications in its ranking system and algorithms.
Easier to Manage:
Responsive websites in addition have a perk by means of easy manageability. The 2 different versions for desktop and cell phones require different processes for S.E.O. as well. Cell phones need a completely different site template and Search Engine Optimization tactics as compared to the ones employed for desktop versions. If the website can conform to all devices with a responsive design, precisely the same content and keywords can be used on a unitary site and domain.
If you are still asking why would you go with a responsive website design, the more critical question for you is why haven't to chosen it yet? It's better late than never. Leads Online Marketing has got the expertise and experience to transform your website in to a completely new and updated kind of marketing with the help of a responsive web design determined by Google's recommendations.


Additional Information:

http://leadsonlinemarketingllc.weebly.com